La fondatrice Abigail PERROT
"Adolescente, j'étais complexée par mon teint que je trouvais trop foncé; dictée par des stéréotypes familiaux et les médias.
Je me suis donc mise à utiliser des produits éclaircissants jusqu'au jour où ils ont tellement abîmé ma peau que je ne pouvais même plus toucher mon visage.
This painful experience was the trigger that sparked my passion for "organic" skincare and makeup that reveals beauty instead of masking it through transformation.
After years of research, practice and training, I wanted to share with as many people as possible cosmetic services that would offer a new approach to beauty, more natural, more authentic. This is how YOUNIK BEAUTY was born."
YOUNIK BEAUTY : La beauté de l'intérieur vers l'extérieur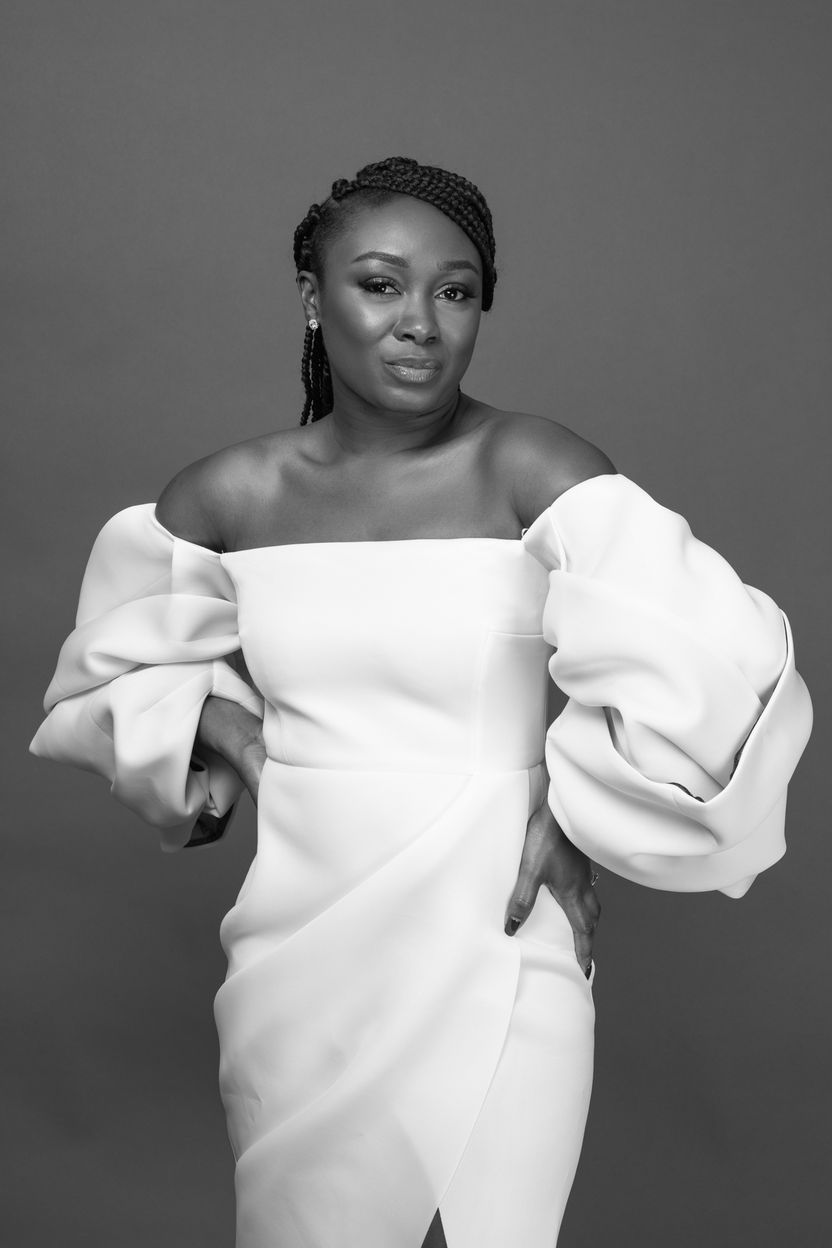 Parce que toutes les femmes doivent être convaincues de leur beauté et de leur unicité.

Nous avons décider de les aider à embrasser toutes leurs singularités.
Nous avons compris la puissance qui se cache derrière l'acceptation de soi. S'accepter libère les femmes et leur permet de faire du ciel leur limite.

C'est la raison pour laquelle Younik Beauty s'associent à plusieurs associations qui aident les jeunes filles en difficulté et leur reversent 10% de ses bénéfices.